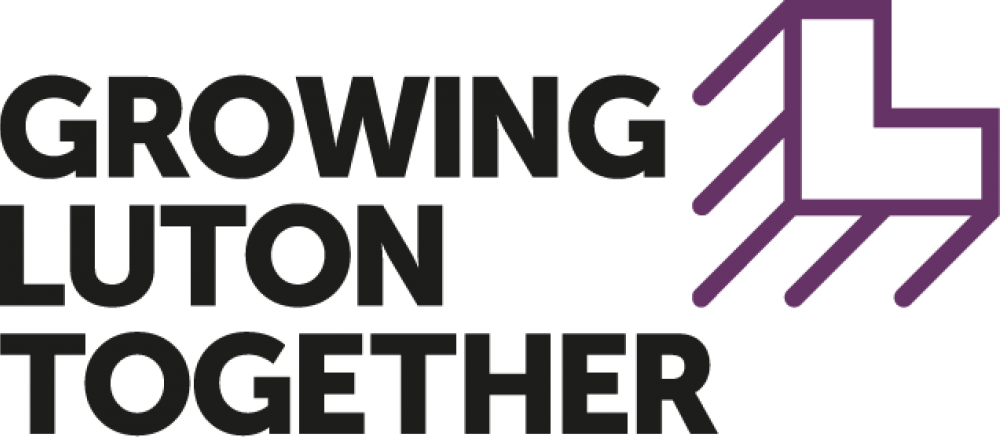 To support and measure the success of the Luton Investment Framework and ensure our local community benefits from the £1.5 billion investment, an inclusive growth commission for Luton has been formed.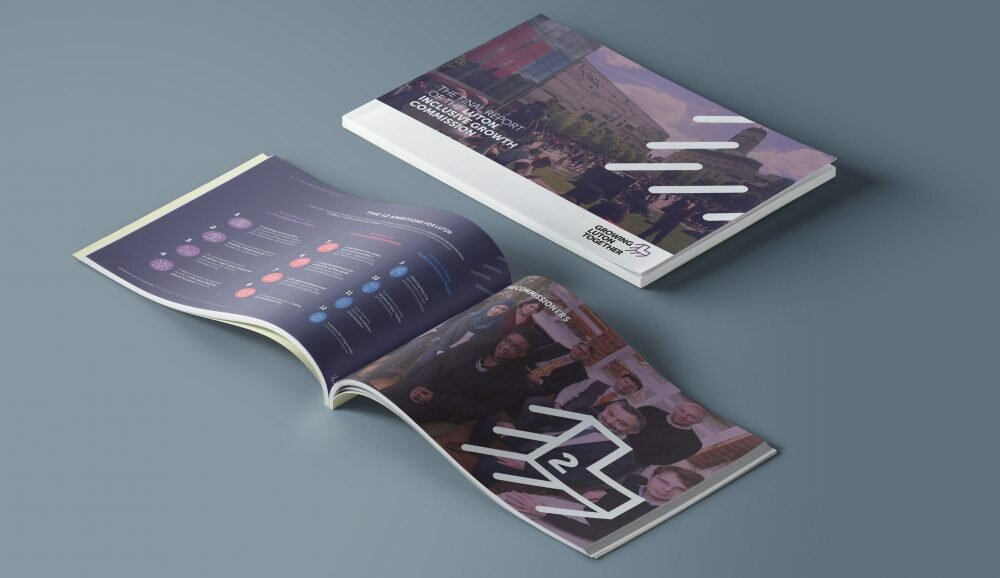 Formal response from Luton Council to the Inclusive Growth Commission report
Download
Context
The Luton Investment Framework (LIF) was launched back in 2016. This set out a credible 20-year plan for major transformation taking place in Luton in order to achieve strong and sustainable growth in the town. The Council came together with partners and investors – each with a huge passion for Luton – to secure £1.5 billion investment for the town across a number of development sites which is creating thousands of jobs for local people. The investment will also see thousands of much-needed new homes built, new schools, a tangible difference to the wellbeing of the people of the town and a noticeable increase in prosperity.
Luton
Luton is already starting to see a difference with a number of developments either completed or now underway including the £150 million investment into London Luton Airport and the start on site of the £225 million Luton DART project. The Council has also invested £1.9 million into the Skills and Opportunities Programme supporting local people to secure the local jobs. Further funding and projects are being identified for improved infrastructure, better health outcomes, making people feel safe and creating a vibrant cultural and leisure offer for the people of the town.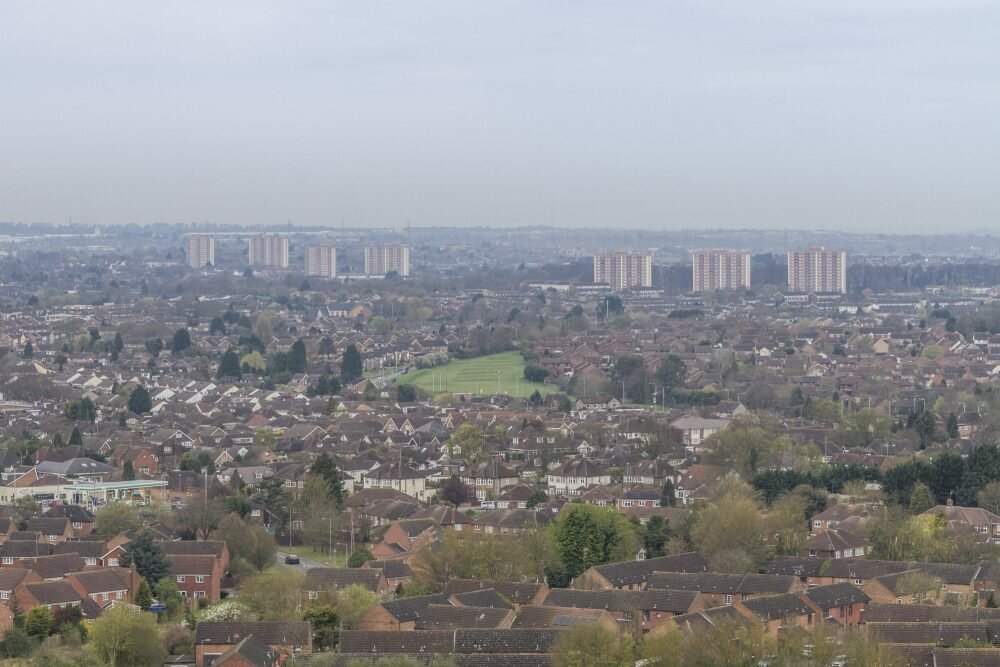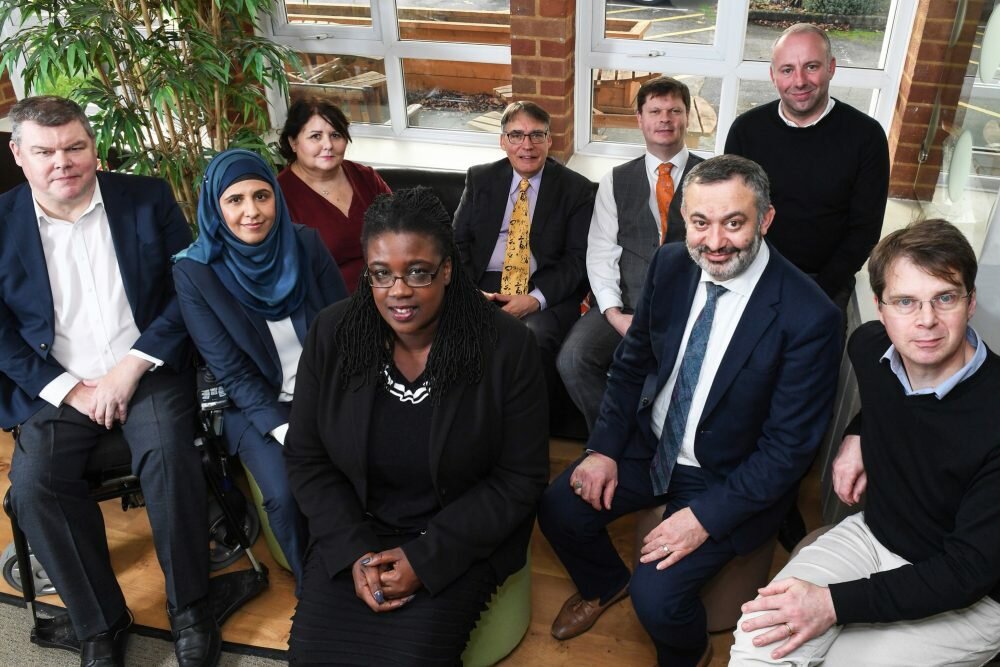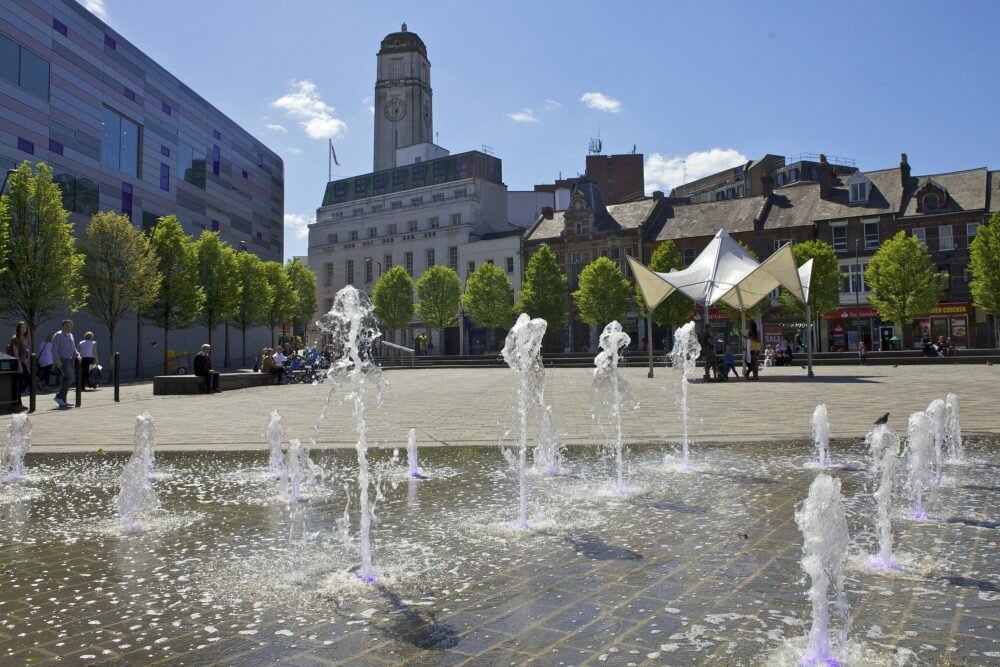 Growth Strategy
The Luton Inclusive Growth Commission is Luton's response to the RSA's recommendations, with the commission asked to identify the key enablers of inclusive growth within the Luton context and it has delivered a series of recommendations to inform the development of a future inclusive growth strategy for the town. Last year the RSA's Inclusive Growth Commission published its final report recommending that 'place-based industrial strategies' be established to deliver inclusive growth in local areas.*
Commission
The Commission is chaired by Professor Sir Les Ebdon DL who appointed 8 independent commissioners who lead this piece of work.
The initial phase of the commission was completed in September 2018 which involved a range of local, regional and national experts who came together to look at the barriers and enablers to inclusive growth in Luton from jobs and skills to social and physical infrastructure. From this shaped the key lines of enquiry and call for evidence.
Key Dates
This process ran from 17th December 2018 to 28th February 2019. The Public Stakeholder engagement plan went live from 22nd January 2019 and there was an opportunity for all to feed into the process.
The commission considered all evidence received and has made recommendations to drive the enablers of inclusive growth in Luton, providing the basis for a future inclusive growth strategy.
*The report also recommended the need for 'integrated economic and social policy' to drive inclusive growth through business and community-led productivity, skills and quality jobs.